Cryptocurrencies have swiftly made their mark as a revolutionary form of digital money. But beyond the hype and volatility often associated with them, lies a sophisticated backbone of technology and cryptography. These ensure not only their value but also the privacy and security of those who use them.
The New Age of Financial Security
Ever noticed how the world of finance has rapidly evolved over the past decade? The introduction of cryptocurrencies marked a monumental shift, promising enhanced security and user control.
Overview of Blockchain Technology
Blockchains can be thought of as digital ledgers that transparently record every single transaction. This transparency ensures that every transaction is visible, leaving no room for malicious tampering. Moreover, with the blockchain's decentralized nature, it's almost impossible to change any data without raising alarms. In essence, it's like having a public library where everyone can read the books, but no one can illegitimately edit them.
Traditional Banking vs. Cryptocurrency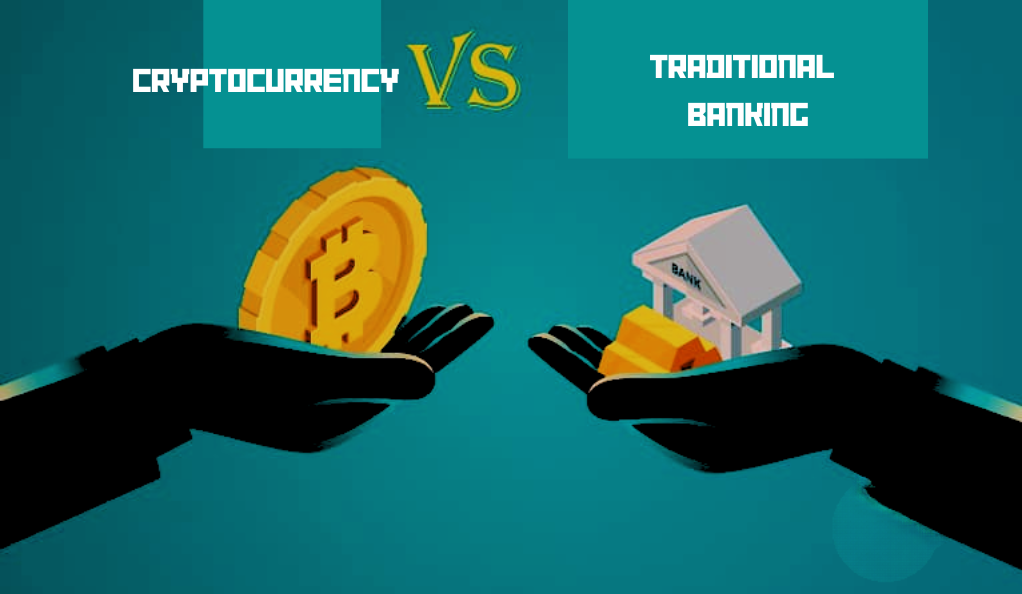 Traditional banking systems have served us for centuries. Yet, with the advent of the digital age, they've shown several cracks in their armor, from data breaches to slow transaction times. Cryptocurrencies, on the other hand, operate on a decentralized system. This means there's no single point of failure. By cutting out intermediaries, transactions become faster, cheaper, and more secure. It's like switching from snail mail to instant messaging!
Unpacking Cryptographic Methods
If cryptocurrencies were vehicles, cryptographic methods would be their engines. They power and safeguard every transaction, ensuring smooth and secure journeys.
Symmetric Encryption
This is the most basic form of encryption. Imagine sending a locked box across a room; only the person with the key can open it. Similarly, symmetric encryption uses a single key to both lock (encrypt) and unlock (decrypt) data. While it's fast and efficient, it requires both parties to keep the key ultra-secret, which can be a challenge in large networks.
Asymmetric Encryption
A step above symmetric, asymmetric encryption uses two keys – one public and one private. You can think of it as a mailbox where anyone can drop a letter (using the public key), but only the owner can retrieve it (using the private key). This method ensures a higher degree of security, especially in the vast networks of the crypto world.
Hash Functions and Integrity Checks
Hash functions can be compared to a unique signature for data. No matter the length of the input, the output (hash) remains of a fixed length. Even a minuscule change in input creates a completely different hash, making it easy to detect tampering. In essence, it's like using unique fingerprints to verify the authenticity of a message.
Advantages of Cryptocurrency Security Measures
With rising cyber threats, the robust security measures in cryptocurrencies aren't just a luxury; they're a necessity.
Reduced Risk of Fraud
Decentralized systems and cryptographic methods combined reduce the possibility of fraudulent transactions in the crypto space. Imagine a world where every transaction is double or triple-checked. Sounds secure, right?
Enhanced User Privacy
Cryptocurrencies offer enhanced user privacy, not by hiding transactions, but by obfuscating user details. It's like shopping with a mask on; everyone can see the transaction, but nobody knows who made it.
Preparing for Evolving Cyber Threats
The world of cyber threats is always evolving, forcing cryptocurrencies to be on their toes constantly.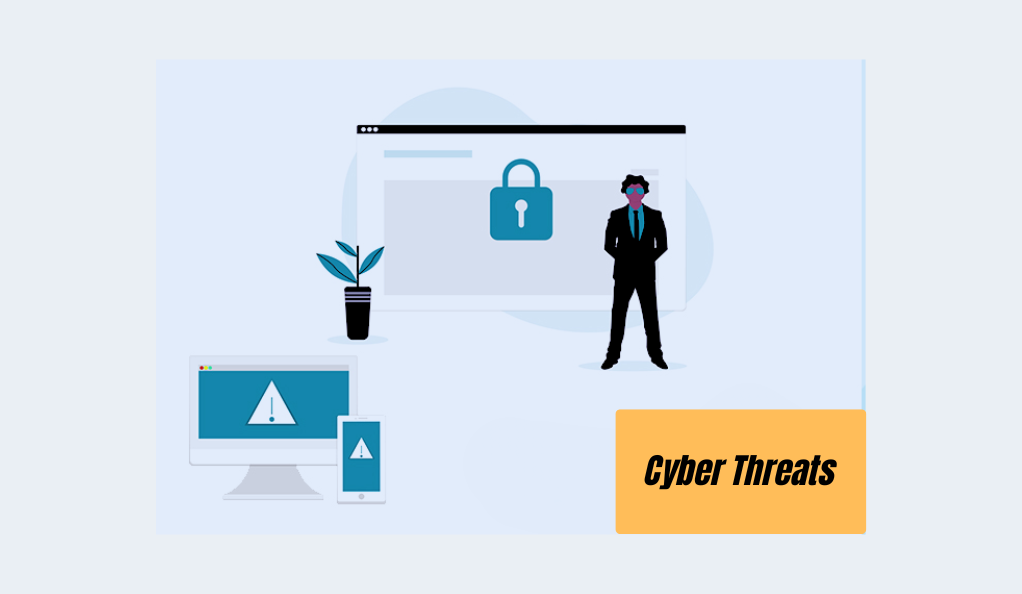 Staying Ahead in the Cybersecurity Race
Cryptocurrencies are in an endless race against cyber threats. By constantly updating their cryptographic methods and protocols, they ensure a robust defense against potential attackers. Think of it as a castle constantly upgrading its walls and defenses.
The Increasing Relevance of Crypto-security
As more sectors and industries embrace blockchain and cryptocurrencies, the emphasis on crypto-security will skyrocket. From healthcare to real estate, every sector will rely on these cryptographic methods to ensure seamless and secure operations.
Educational Tools and Platforms Elevating Cryptocurrency Knowledge
Knowledge is power, and with the rise of cryptocurrencies, it's essential to be informed.
Discovering New Learning Platforms
Platforms like Coursera, Udemy, and Khan Academy offer a myriad of courses tailored to cryptocurrency and blockchain. From beginner to expert, there's something for everyone. In today's digital age, learning about the technology shaping our future has never been more accessible.
Ensuring Accessible and Engaging Learning
Interactive videos, quizzes, and projects ensure that learning isn't just theoretical. By simulating real-world scenarios, these platforms ensure learners are prepared for practical challenges. Remember the thrill of hands-on science experiments in school? It's the same, but for cryptocurrency!
To sum it up, cryptographic methods are the silent warriors safeguarding the realm of cryptocurrencies. They offer an unparalleled blend of security and transparency, making digital transactions smoother and safer. As the digital universe expands, these methods will undoubtedly become more ingrained in our everyday lives.
FAQs
Why is cryptographic security essential for cryptocurrencies?
Cryptographic security ensures the integrity and confidentiality of transactions, making it hard for malicious actors to tamper with or forge transactions.
What's the difference between symmetric and asymmetric encryption?
Symmetric encryption uses a single key for both encryption and decryption, while asymmetric encryption uses a pair of keys – one public, one private.
How does blockchain technology enhance security?
Blockchain's decentralized nature ensures multiple verifications for each transaction, reducing the risk of fraud and unauthorized alterations.
Are there any risks associated with cryptocurrency transactions?
While cryptographic methods enhance security, no system is infallible. Users should always stay updated with the latest security measures and best practices.
Where can one learn more about cryptocurrency and its security features?
Several online platforms offer courses on cryptocurrency. Platforms like Coursera, Udemy, and many universities offer comprehensive modules on this topic.