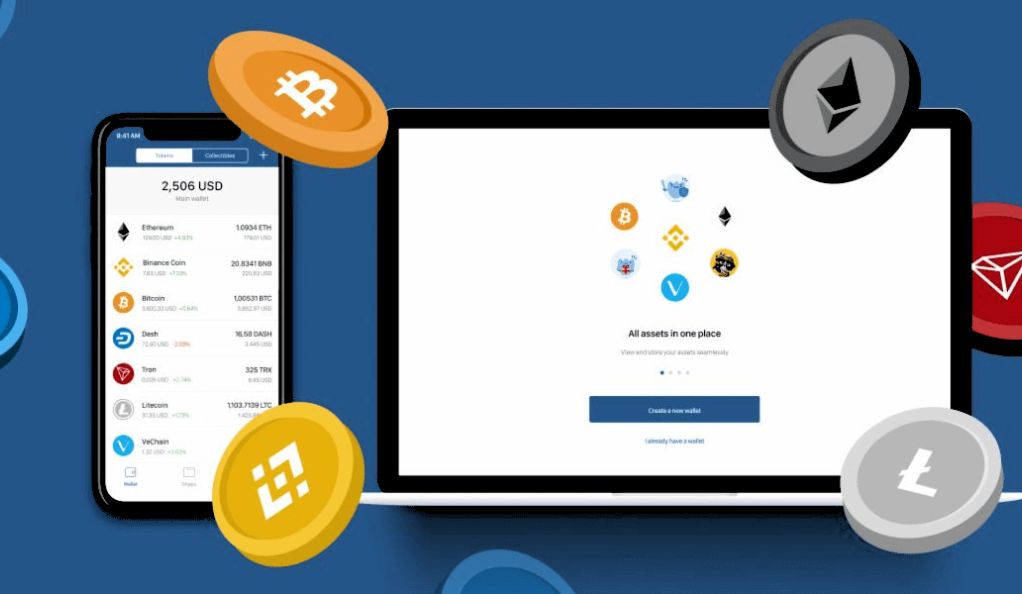 In the vast landscapes of Africa, where the rhythm of life is often dictated by the ebb and flow of resources, a new dawn is breaking. The continent, which has long been a mosaic of cultures, languages, and traditions, is now at the forefront of a financial revolution. This revolution is not led by large banks or multinational corporations, but by the very people who were once excluded from the global financial system. Welcome to the era of Mobile Money 2.0, where cryptocurrency wallets are redefining the essence of banking in Africa.
The Challenge: Financial Exclusion
For decades, a significant portion of Africa's population has remained unbanked or underbanked. Traditional banking infrastructures, with their brick-and-mortar branches, have been unable to penetrate the vast and often remote regions of the continent. This has left millions without access to basic financial services, hindering economic growth and individual prosperity.
The First Wave: Mobile Money
In the early 2000s, as Africa grappled with the challenges of financial exclusion, a quiet revolution began to take shape. This revolution was not born out of the grand boardrooms of global banks but from the need to address a fundamental challenge: how to provide financial services to the millions without access to traditional banking. The answer came in the form of mobile money.
The Genesis: M-Pesa in Kenya
The story of mobile money in Africa is often synonymous with the rise of M-Pesa in Kenya. Launched in 2007 by Safaricom, Kenya's largest mobile network operator, M-Pesa was initially designed as a system to allow microfinance-loan repayments to be made by phone. However, it quickly evolved into a versatile platform for transferring money.
The Model
The genius of mobile money lay in its simplicity. Users could deposit cash into their mobile money account at a local agent – often a small shop or kiosk – and then use their mobile phones to buy goods, pay bills, or send money to others. Withdrawing money was just as easy; users could simply visit an agent and exchange their mobile credits for physical cash.
Challenges and Lessons
While mobile money brought numerous benefits, it wasn't without challenges. Issues like fraud, regulatory hurdles, and interoperability between different mobile money platforms needed addressing. However, these challenges also provided valuable lessons for the next wave of financial innovation in Africa.
Enter Crypto Wallets: The Heart of Mobile Money 2.0
Cryptocurrency, with its decentralized nature, offers a solution to many of the challenges faced by traditional banking in Africa. Crypto wallets, which are essentially digital tools to store and manage cryptocurrencies, are now becoming the cornerstone of this new financial paradigm.
Decentralization: Unlike traditional banks, crypto operates on a decentralized network. This means no central authority, like a bank or government, controls the currency. This decentralization offers a level of financial freedom and autonomy previously unimaginable.
Accessibility: With just a smartphone and an internet connection, anyone can set up a crypto wallet. This has opened doors for people in remote areas, who can now participate in the global economy without needing a physical bank nearby.
Low Transaction Costs: Sending money across borders using traditional banks can be costly. Cryptocurrencies, on the other hand, offer a more affordable solution, making remittances more efficient and economical.
Financial Empowerment: Crypto wallets give users full control over their funds. They can engage in peer-to-peer transactions, invest in various crypto assets, and even access decentralized finance (DeFi) platforms for loans and other financial products.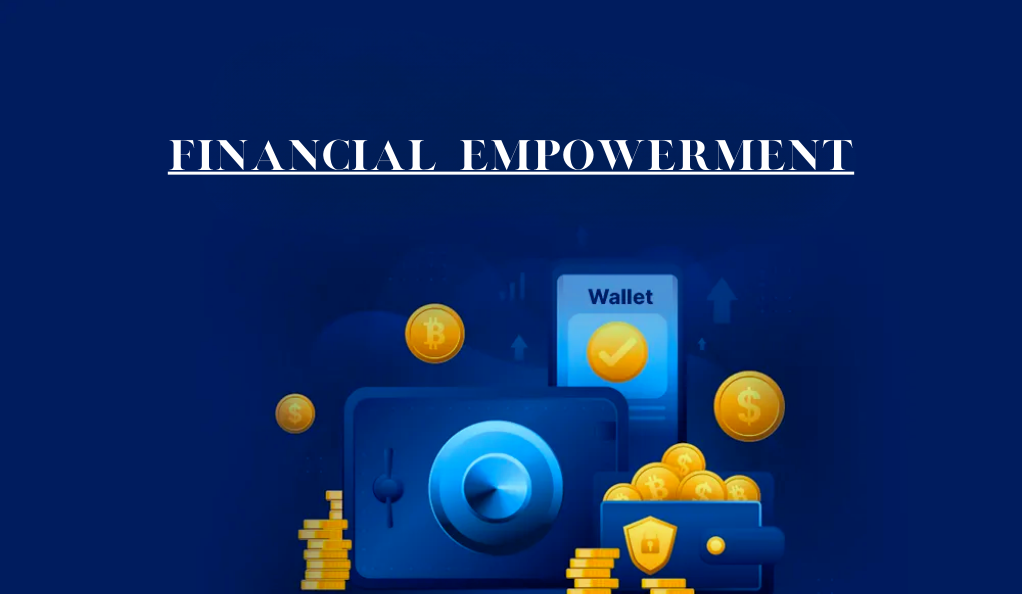 The Impact on Africa
The adoption of crypto wallets in Africa is not just a technological shift; it's a socio-economic transformation. By providing a platform for financial inclusion, these wallets are: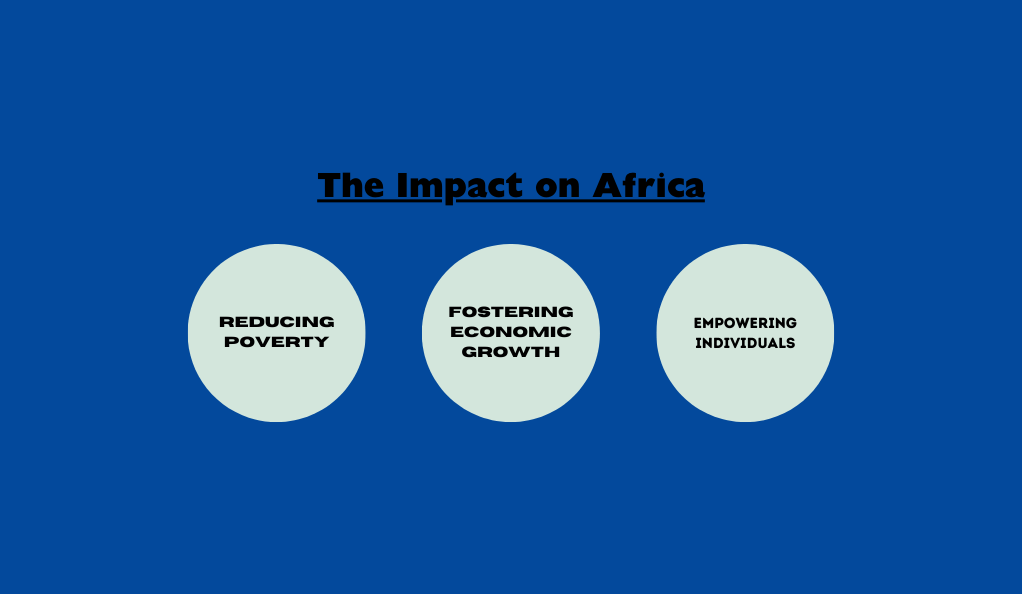 Reducing Poverty: With easier access to capital and financial services, individuals can start businesses, invest in education, and improve their living standards.
Fostering Economic Growth: As more people participate in the economy, there's a ripple effect. Local businesses thrive, job opportunities increase, and communities prosper.
Empowering Individuals: Financial autonomy means people are no longer at the mercy of centralized institutions. They can make decisions that best suit their needs and aspirations.
The Road Ahead
While the rise of crypto wallets in Africa is promising, challenges remain. Issues like regulatory uncertainty, lack of awareness, and volatile crypto prices can hinder widespread adoption. However, with continued innovation, education, and collaboration between stakeholders, the potential for crypto to redefine banking in Africa is immense.
In conclusion, as the sun rises on this new era of Mobile Money 2.0, Africa stands poised to lead the way in the global financial revolution. Through the power of crypto wallets, the continent is not just catching up to the world but is setting the pace for a brighter, more inclusive financial future.
FAQs
What is mobile money, and how did it originate in Africa?
Mobile money is a financial service that allows users to save, send, and receive money using a mobile phone. It originated in Africa with the launch of M-Pesa in Kenya in 2007. Initially designed for microfinance-loan repayments, M-Pesa quickly evolved into a platform for various financial transactions, setting the stage for similar services across the continent.
How do crypto wallets differ from traditional mobile money platforms like M-Pesa?
While both crypto wallets and mobile money platforms allow users to manage and transfer funds, they operate on different principles. Mobile money platforms, like M-Pesa, are tied to local currencies and often work in collaboration with telecom operators. Crypto wallets, on the other hand, store and manage cryptocurrencies, which are decentralized digital assets not tied to any specific country or central authority.
Why are crypto wallets seen as a significant advancement in Africa's financial landscape?
Crypto wallets offer several advantages over traditional banking and even mobile money platforms. They provide a decentralized financial system, enabling users to participate in the global economy without relying on centralized institutions. With just a smartphone and an internet connection, individuals in even the most remote areas can access financial services, engage in peer-to-peer transactions, and tap into a broader range of financial products.
What challenges does the adoption of crypto wallets face in Africa?
While crypto wallets offer immense potential, they also come with challenges. Regulatory uncertainty around cryptocurrencies, lack of widespread awareness about how crypto works, and the volatile nature of crypto prices can hinder their adoption. Moreover, issues like internet connectivity and digital literacy can also pose challenges in certain regions.
How has mobile money impacted economic growth and financial inclusion in Africa?
Mobile money has been a game-changer for Africa. It has provided financial inclusion to millions who were previously unbanked, allowing them to save, transact, and access financial products. This has spurred economic growth by enabling small businesses to operate more efficiently, facilitating faster and cheaper remittances, and fostering a culture of innovation in the financial sector.