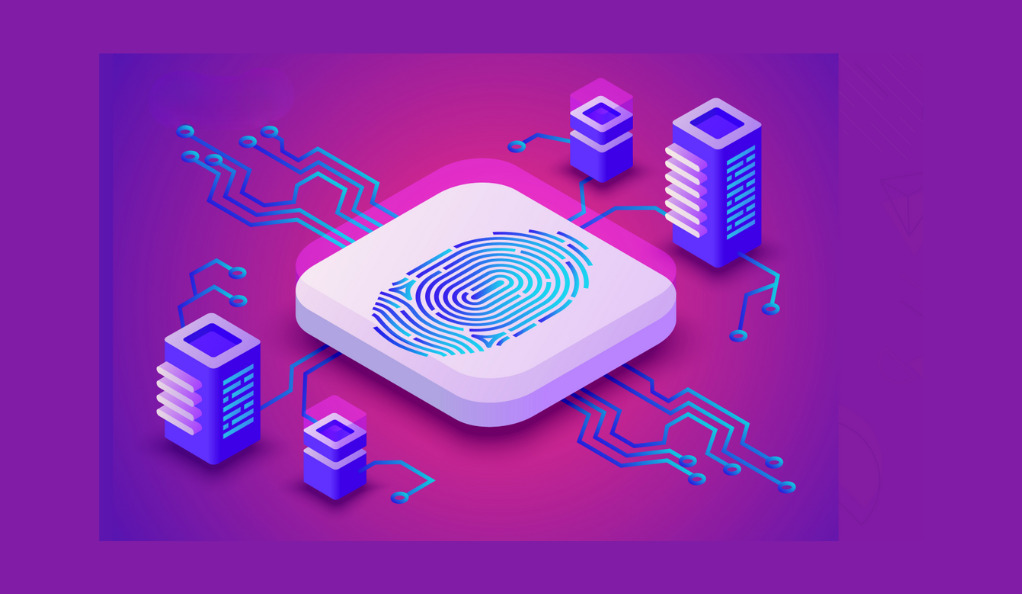 The world of decentralized finance (DeFi) is rapidly evolving, thanks to advancements in blockchain technology. One such advancement is the emergence of layer 0 blockchain technology, which is poised to play a pivotal role in shaping the future of DeFi. Layer 0 refers to the underlying infrastructure that supports the various layers of a blockchain network. In this article, we will explore what exactly layer 0 blockchain technology is and delve into its advancements and implications for DeFi.
What is Layer 0 Blockchain Technology?
Layer 0 blockchain technology refers to the foundational layer that underlies the entire blockchain network. It encompasses the hardware, software, and protocols that enable the functioning of the network. This layer is responsible for handling critical tasks such as consensus algorithms, networking, and security, making it a fundamental component of any blockchain system.
Advancements and Implications for DeFi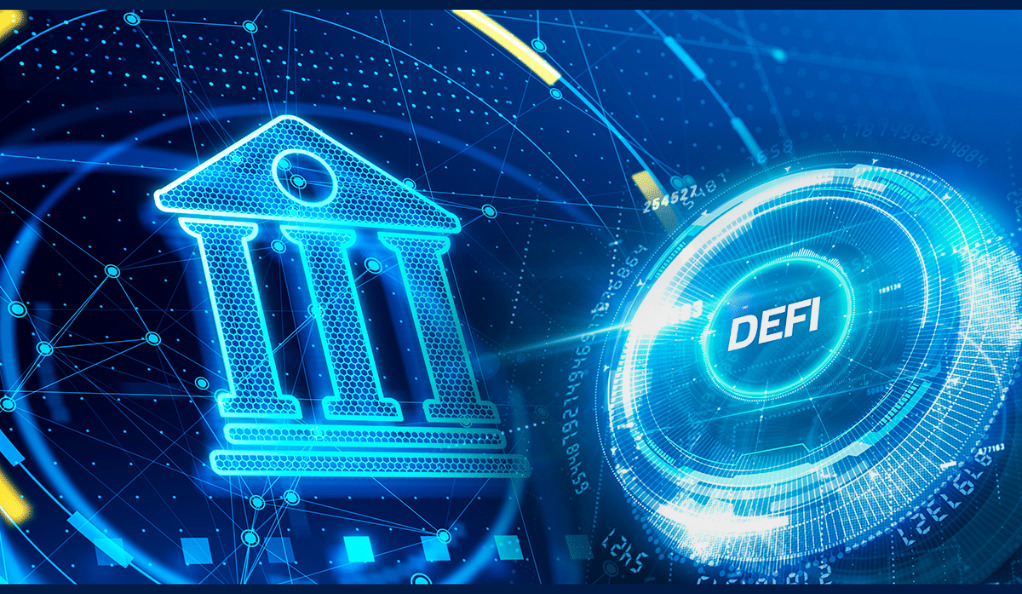 Layer 0 blockchain technology holds significant implications for the future of DeFi. One notable advancement is the development of scalable layer 0 solutions, such as sharding and inter-chain communication protocols. Sharding allows a blockchain network to be divided into smaller partitions called shards, each capable of processing transactions and executing smart contracts independently. This enables the network to handle a much larger volume of transactions, improving scalability and reducing congestion.
Inter-chain communication protocols, on the other hand, enable different blockchain networks to communicate and share information seamlessly. This interoperability is crucial for the growth and development of DeFi as it allows users to access a wider range of financial applications and services across multiple blockchains. It also opens up opportunities for collaboration between different blockchain projects, fostering innovation and driving the evolution of DeFi.
Another significant implication of layer 0 blockchain technology is enhanced security and resilience. With advancements such as Byzantine fault tolerance and secure multi-party computation, layer 0 solutions aim to provide robust security measures to protect DeFi protocols and user funds. These technologies mitigate the risk of attacks and ensure the integrity of the network, instilling trust in the DeFi ecosystem.
Layer 0 blockchain technology is set to revolutionize the DeFi landscape by addressing key challenges such as scalability, interoperability, and security. As advancements in this field continue to unfold, we can expect to see more efficient and inclusive financial systems built on the foundations of layer 0 solutions. The future of DeFi lies in harnessing the power of layer 0 blockchain technology to create a decentralized and resilient financial ecosystem that empowers individuals worldwide.